Our Philosophy: "Our Best for You"
We beleive every beautiful adornment deserves the highest attention to detail, precision, and care. We deliver this to you—our Diamond Bay Family.
Serving the Sarasota community for 17 years and our broader Jewerly family for more than 25, Monica and Jorge are the area's foremost experts in Elegant Jewerly, Custom Design, and Precision Watch Service.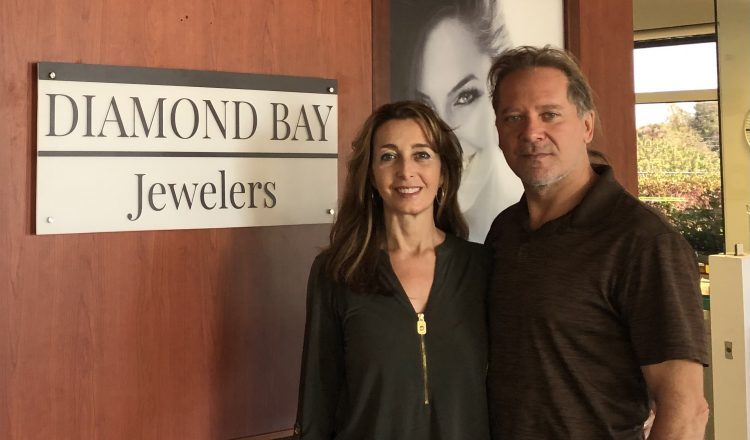 Inspire our staff with your vision of the perfect piece.
Sketch, model, create... We work with the best stones, materials, and methods to forge your dream.
We make dreams come true and deliver them to you.
Gaining his first experience in the family business over 30 years ago, Mr. Rysko has advanced in his field to the uttermost levels of precision and fine-tuning. Now with countless certifications and hundreds of hours of the best Swiss training, Mr. Rysko completes his work in gentle expertise. Your beloved time pieces are in safe hands.